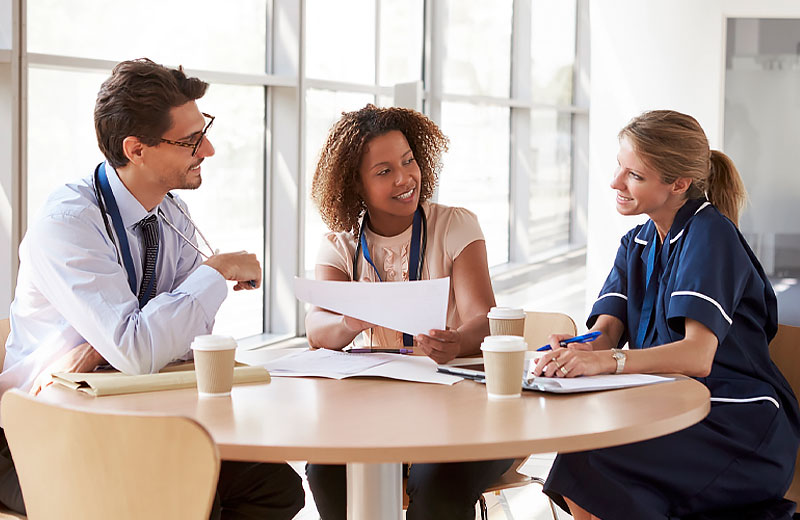 About Phoenix
Located in the South Atlanta metro area and established in 1986 by Paul and Sharon Moore, Phoenix Loss Prevention has helped companies identify and solve loss prevention problems for over 30 years. Phoenix started small by conducting investigations and consulting work. Over time, we added to our list of services and today offer pre-employment background checks; installation of alarms, fire systems, cameras, access controls, gates, and intercoms; and finally, security guard service. Our portfolio of services gives our clients the ability to secure a robust loss prevention program conveniently and seamlessly from one company.
Free Site Security Survey
When visiting a new client, a site security survey is completed to identify opportunities to ensure your facility is safe and secure. Once the survey is conducted and analyzed, we will work with you to create a security options package that best fills your needs and budget.
Security Consulting
As an independent and objective security consultant, we can provide you with all the services of a dedicated, proprietary security manager at a fraction of the cost.