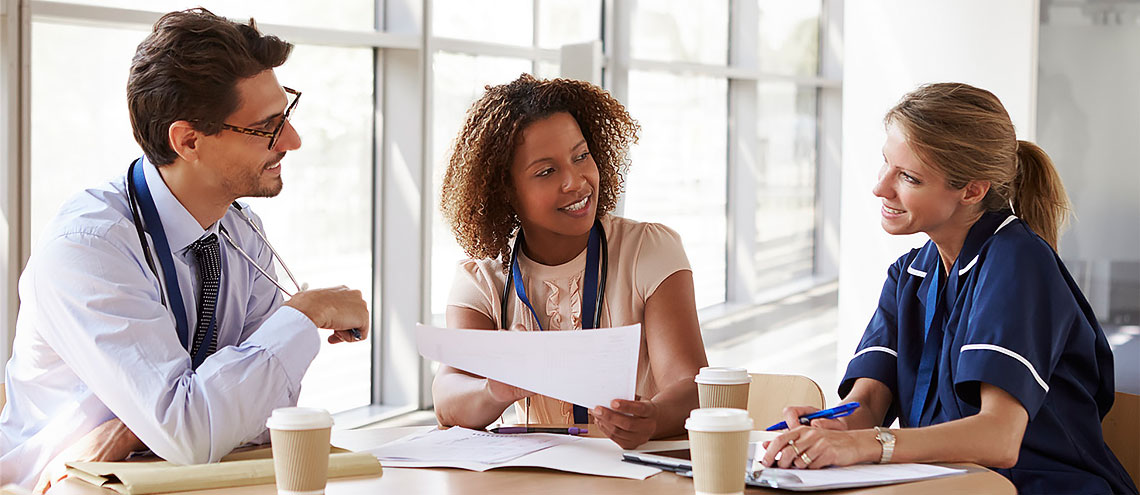 About Phoenix
Located in the South Atlanta metro area and established in 1986 by Paul and Sharon Moore, Phoenix Loss Prevention has been helping companies identify and solve loss prevention problems for over 30 years. Phoenix started small by conducting investigations and consulting work. Over time, we added to our list of services and today offer pre-employment background checks; installation of alarms, fire systems, cameras, access controls, gates, and intercoms; and finally, security guard service. Our portfolio of services gives our clients the ability to secure a robust loss prevention program conveniently and seamlessly from one company.
Why Phoenix Loss Prevention?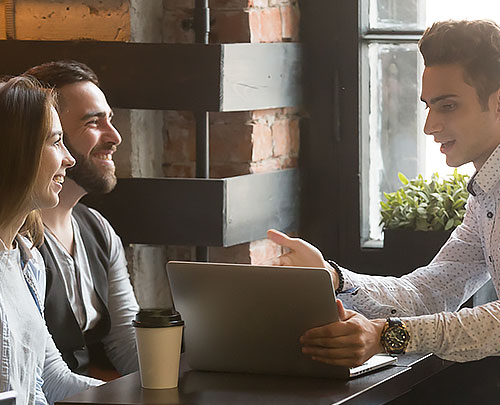 Phoenix Loss Prevention has considerable experience in the electronic security field. No matter the issue, we have the knowledge and skillset to install and maintain all your electronic security needs. Our electronic security products are carefully selected for different environments. Whether our products will be indoor, outdoor, in warehouses, or heavy spray down areas, we have the proper solution for you.