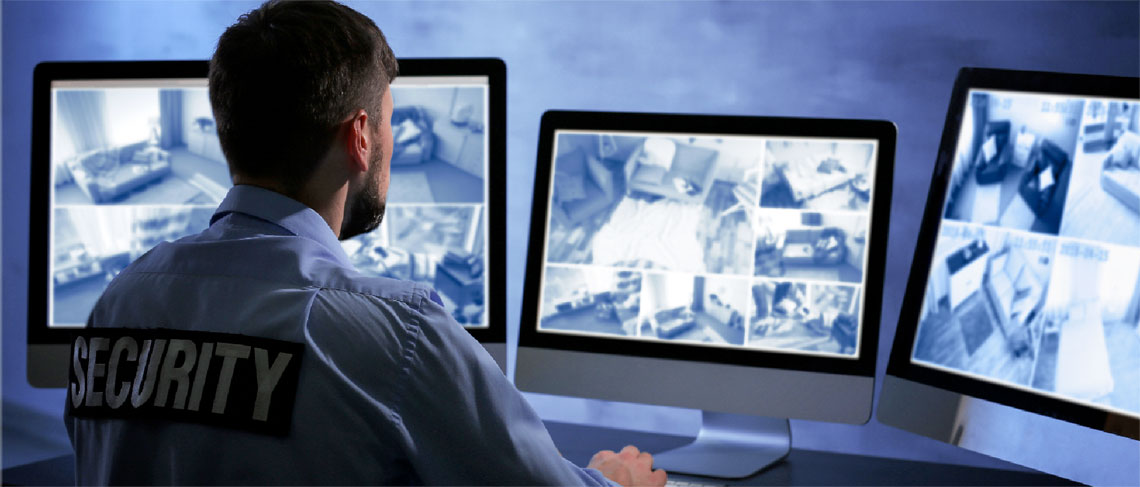 Security is a rising concern in today's world. A physical security system is a cost-effective way of protecting your assets.
Phoenix Loss Prevention can help you decide on the security products that will meet your needs and expectations at a reasonable price.
What we offer:

Digital Video Surveillance Systems
Gone are the days of grainy analog video technology. Today's digital video surveillance systems are far superior, and there are many advantages, one being that they are cost-effective and scalable. We specialize and offer the following:
IP Cameras
Recording hardware & Software solutions
NVRs & DVRs
Remote Web Viewing
Monitoring Areas/Guard Viewing Stations
Networking & Cabling
Design, Installation, Training, Maintenance, and Support
---
Alarm Systems: Protect What Matters!
Alarm systems have come a long way with the ability to control them from a computer or phone. We can help you make the right choice for your needs, and the best part is that a change and upgrade can be made with a phone call, not a service call.
---
Gate Operators
Gate operators can be easily integrated with access control, intercoms, and/or controlled by security guards. As an excellent entry and exit solution to a parking lot, we have solutions for you.
---
Access Control
Gain control over your commercial facilities. Know who is on your premises and when with Access Control, which enables limit entry to those entitled to have access and even control what times they enter. It also allows restricted access, safeguarding different areas.
---
Turnstiles
Turnstiles help control employee and visitor access to improve the physical security of a facility. These integrate easily with access control, making sure only specifically cleared individuals enter the facility.