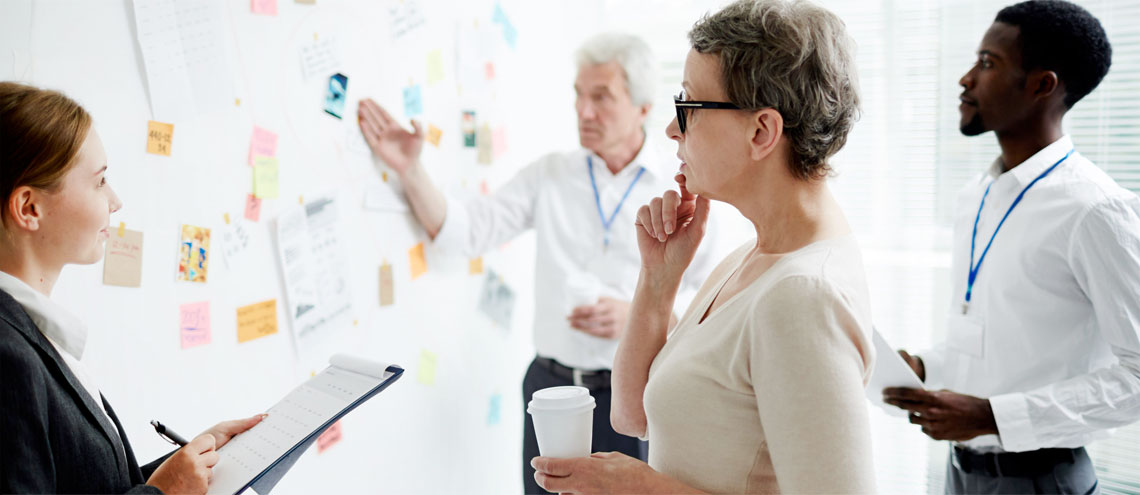 For more than 30 years, Phoenix Loss Prevention has conducted various types of investigations to help our clients identify specific causes of loss.
The variety of investigative services we offer include:
​

Undercover Investigations
To pinpoint problematic areas in any work environment. We will provide an objective view of conditions within your business with detailed reports that will alert you to irregularities and document operational realities.
---
Workers' Comp Fraud Investigations
To help protect worker's comp benefits for those with true need. Our investigators use video documentation to prove fraud.
---
Unique Interview Process
To significantly increase the success of the investigation and bring it to a timely resolution. The interview techniques used have been developed over years of experience to successfully close investigations.