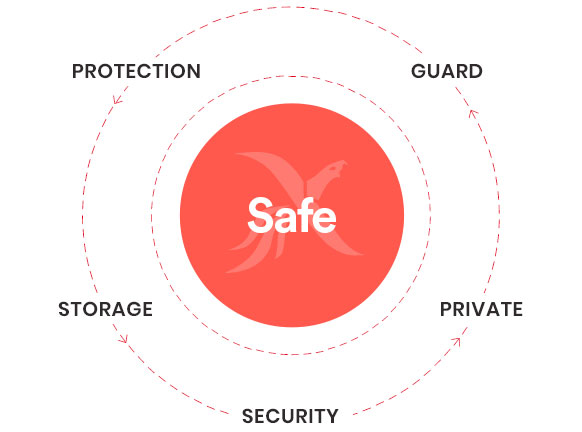 When your security needs require a physical presence in addition to your electronic security, Security Guards are the answer.
Security guard services offer a proactive solution to a variety of issues. Whether your goal is to deter crime, ensure safety, observe, report, and/or control employee/visitor access, Phoenix has the right security solution.
Our security guard solutions are structured to fit your needs and environment. Significant coverage at a fraction of the cost is combining a security guard and other security measures such as installing cameras in areas where an officer is not required.
The difference between using Phoenix to another security company is to provide you with ALL of your security needs. We can also make sure the RIGHT security solution is being utilized.